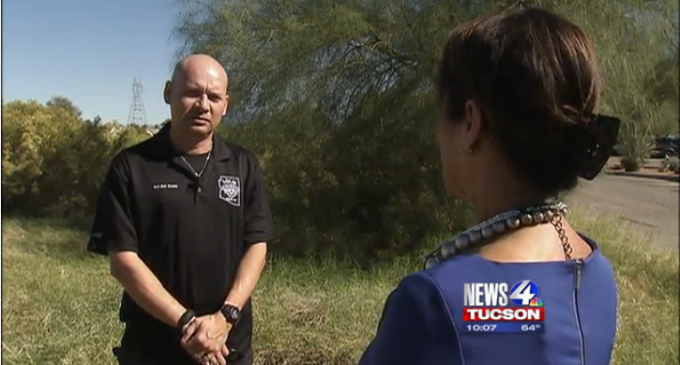 U.S. border patrol agents are being slowly disarmed. Many have lost their rifles and are left to patrol our border 'sharing' a rifle with a fellow agent.
The Mexican drug cartels, the corrupt Mexican soldiers and federales have always been better equipped than our border agents, now many agents aren't armed at all.
"And now they're seriously concerned. Because if they're concerned enough to reach out and contact me and reach out so we get this message out, they are not only frustrated but they are in fear for their lives," states Jeff Prather, a former drug enforcement agent who now operates the Warrior School in Tucson, AZ. Agents have reached out to him about losing their rifle.
KEEP READING + VIDEO ON PAGE 2: