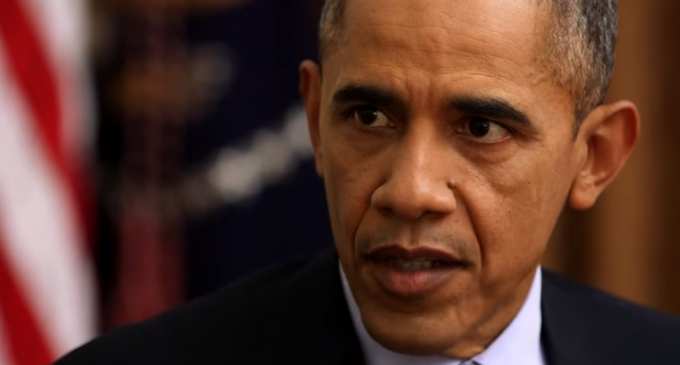 Unsurprisingly, President Obama has thrown in his lot with the far left radicals running rampant across the nation.
Speaking with host Steve Inskeep on National Public Radio, the president rushed to the defense of Black Lives Matter, the controversial group which has had numerous heated exchanges with police, bluntly stating, "Sometimes progress is a little uncomfortable."
"A little uncomfortable"? Is that all Obama has to make of the riots that have devastated Ferguson, Baltimore, and countless other cities, to say nothing of the trust between police and the communities they work with eroded due to the hateful rhetoric emanating from the ranks of Black Lives Matter?
To add insult to injury, Obama lays blame at the feet of law enforcement, asserting that systematic racism still exists in the criminal justice system and needs to be accounted for, effectively blaming cops instead of rioters.
Read more about Obama's outrageous comments on the next page: