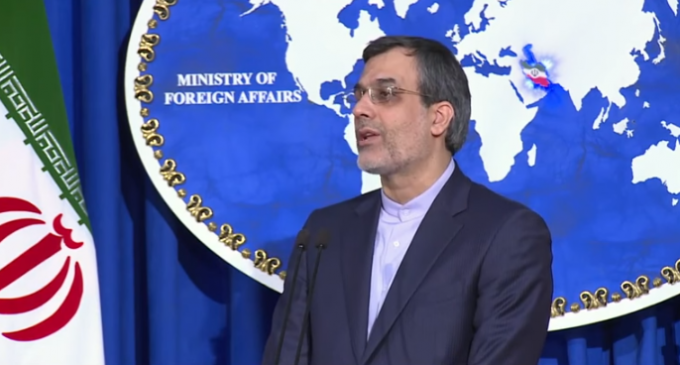 President Obama declared victory by using "strong diplomacy" and Iran sent out Foreign Ministry spokesman Hossein Jaber Ansarisays to say that the JPOA (Joint Plan of Action) by the United States was a bunch of propaganda they will ignore.
The President detailed a lot of impressing sounding stuff. He also left out that 3 more Americans were kidnapped in Iraq over the weekend. No word on what Iran will want for them in the coming months.
The President quickly dove into the Americans who were freed, other Americans being held and talked about the Iranians we are letting go. His number seemed to be low because other reports named about 21. Iran said 28 and the President said six. A small discrepancy.
The President did announce that Iran's crazy missile wargames were a violation. There would be sanctions. Except that Foreign Ministry spokesman Hossein Jaber Ansarisays said they wouldn't obey this part of the deal.
But President Obama says it's a good deal.
See the next page for details surrounding these deals.