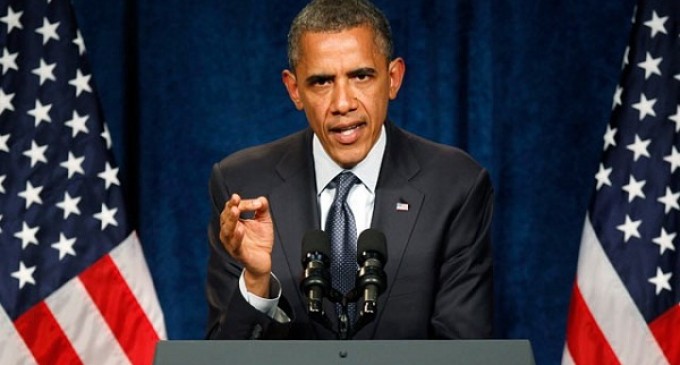 White House spokesman Josh Earnest said yesterday Obama will block a government budget bill if the GOP doesn't approve the funds necessary to give amnesty to millions of illegal immigrants.
Obama is willing to shut down the entire government to give amnesty to his illegals.
But, seeing how our federal government is nothing but a fascist regime, is that such a bad thing?
CLICK THE LINK BELOW FOR MORE INFO + VIDEO: