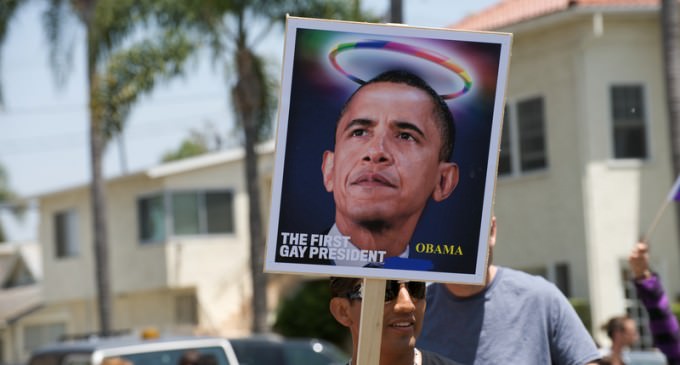 A response by Valerie Jarrett to an online petition reveals that the Obama supports a national ban on Conversion Therapy, which seeks to change the sexual orientation of gay youth.
The petition was created in response to the death of 17-year-old Leelah Alcorn, a transgender teen that committed suicide last December and had taken the therapy.
Conversion therapy has been heavily railed against as a program that doesn't work and is destructive. But is that the issue?
MORE ON PAGE 2: