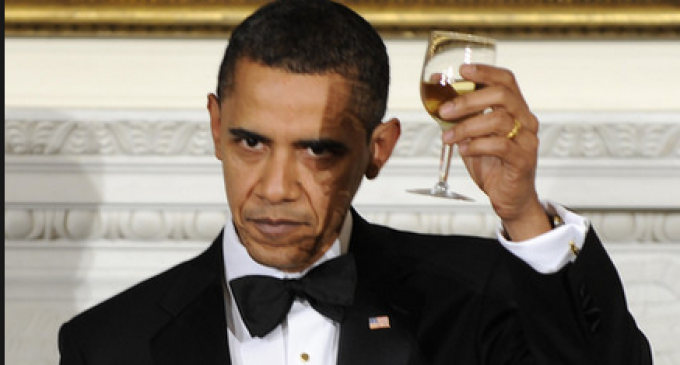 During a fundraiser Obama stated a 'new order' was needed that is based on 'common humanity' and 'economies that work for all people'.
Of course, that means communism. No rules for the elite and a police state and severely limited lifestyle for the rest of us.
The Obama regime is coming to an end, but the damage he has done to this nation in order to bring it to heel under global governance is mind boggling.
See page 2 for Obama's statement: