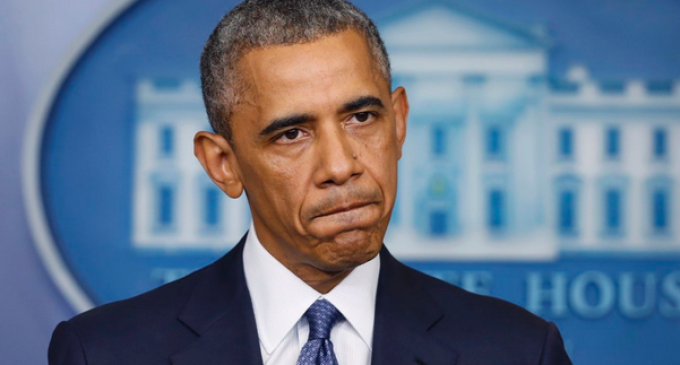 Obama has brought in at least 1,900 refugees from the Ebola-stricken Democratic Republic of the Congo since this past July, when an Ebola outbreak first struck the country.
There is a required medical screening for refugees, but the mandatory blood and urine tests would not detect Ebola.
The strain in the Congo is a different strain than the one currently ravaging West Africa.
To Read More Click The Link Below: