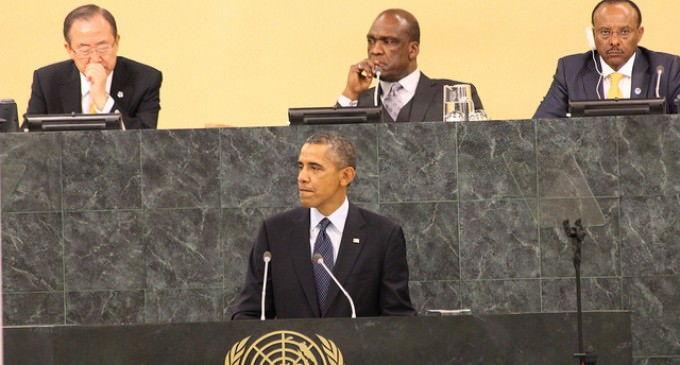 The UN is about to send 1000s of Muslims, predominantly from Syria, to the US, according to a State Dept. spokeswoman Marie Harf.
Back in February Obama eased regulations to allow the refugees with terrorist connections to enter the US, according to Fox News.
So now we are about to accept thousands of potential terrorists into the US directly.
Click the link below to read more + watch video: