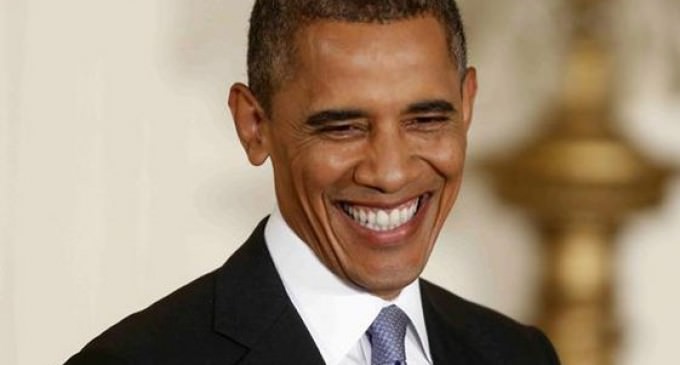 Obama is about to expedite immigrating 100,000 Haitians into the US in order to be 'reunited with their families' (and vote Democratic).
All of these Haitians will allowed to immigrate into the U.S. without a visa.
Obama just keeps getting more unconstrained with his efforts to flood this country with immigrants. How long till the Republican party is nullified by sheer lack of numbers?
To Read More Click The Link Below: