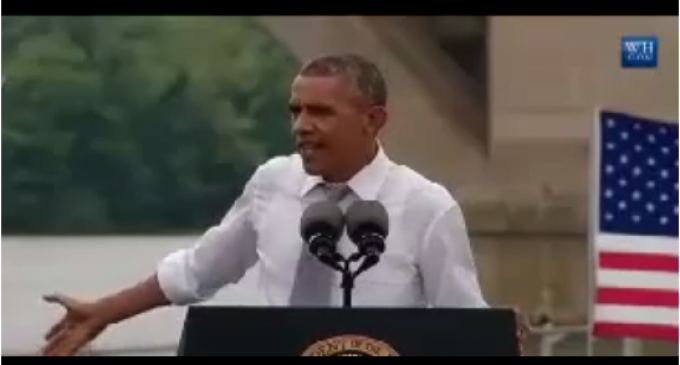 Obama, who has seemingly broken every law in the books, bragged that he rode with 2 illegals to deliver a speech at the Congressional Hispanic Caucus last month.
Of course, Obama calls them Dreamers, not law breakers.
This was nothing more than an invitation for other illegals to come to our country.
For more information + video see page 2: