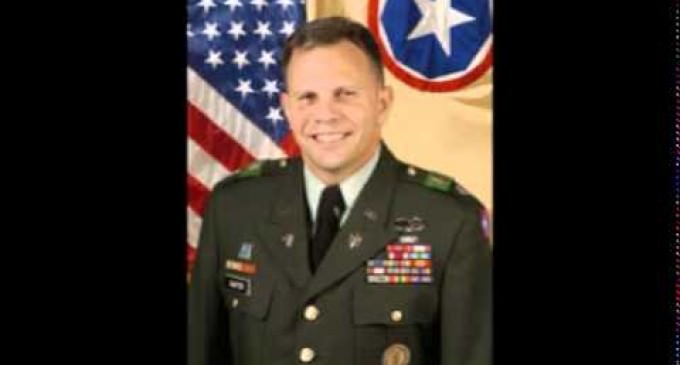 More than 65% of all 'moderate' Syrian rebels that we are arming to defeat ISIS are actually linked to ISIS, according to retired Lt. Colonel Tony Shaffer.
When we give arms to these Syrian rebels we are giving arms to ISIS.
Obama's plan to defeat ISIS is a complete RUSE.
Click the link below for more info + video: