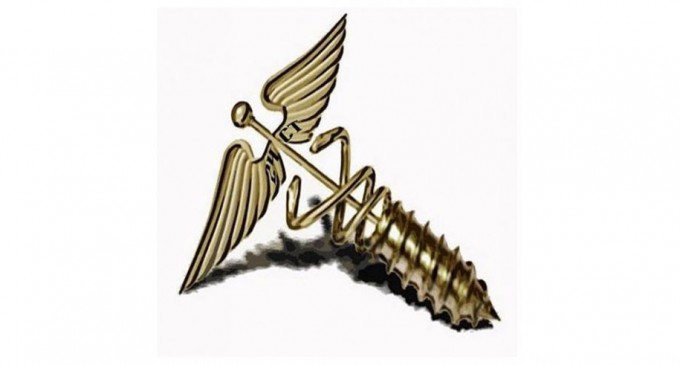 Although Whitehouse.gov still boasts "If you like the insurance you have, keep it," while up to 15 million Americans stand to lose their policies, President Obama now admits the assurances he repeatedly offered were empty.
President Barack Obama says he's sorry Americans are losing health insurance plans he repeatedly said they could keep under his signature health care law. But the president stopped short of apologizing for making those promises in the first place.

"I am sorry that they are finding themselves in this situation based on assurances they got from me," he said in an interview Thursday with NBC News.

He added: "We've got to work hard to make sure that they know we hear them, and we are going to do everything we can to deal with folks who find themselves in a tough position as a consequence of this."

The president's apology comes as the White House tries to combat a cascade of troubles surrounding the rollout of the health care law often referred to as "Obamacare." The healthcare.gov website that was supposed to be an easy portal for Americans to purchase insurance has been riddled by technical issues. And with at least 3.5 million Americans receiving cancellation notices from their insurance companies, there's new scrutiny aimed at the way the president tried to sell the law to the public in the first place.
This  half-apology included few specifics and does little to encourage public confidence that the  president has any plans to correct the problem and deal with the healthcare crisis.
Source: Rare
Photo: Politifake
Screenshot: Whitehouse.gov