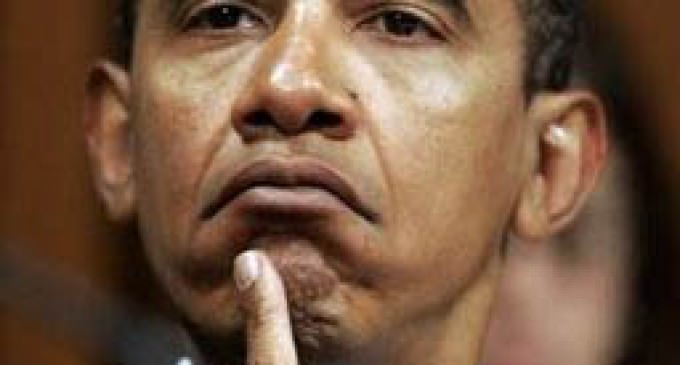 The Obama administration has violated an injunction by a federal court which bars the implementation of Obama's amnesty program – again.
The violation comes before the administration's ordered appearance in August to explain why they shouldn't be held in contempt for their other violations. Now they have more explaining to do.
The Obama administration certainly has a hard time obeying the law and our courts.
Full Story On Following Page: