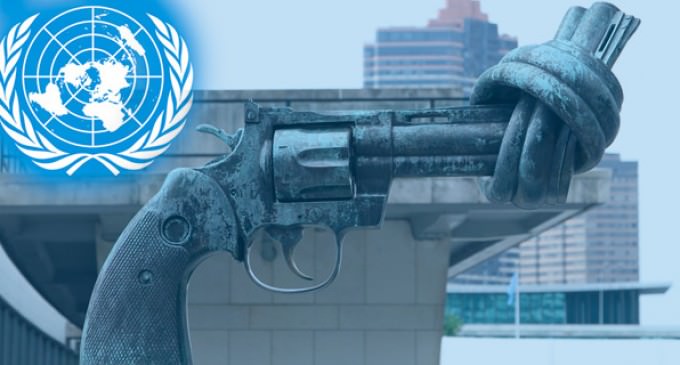 On Monday, members of the Obama administration arrived in Mexico City to attend the UN Arms Trade Treaty (ATT) conference. John Kerry signed the ATT on September 25, 2013, but it wasn't ratified by the U.S. Senate.
But that isn't important to the Obama administration, they are attending anyway.
A little think like Congress will certainly not get in the way of Obama's gun control agenda.
See The Following Page: