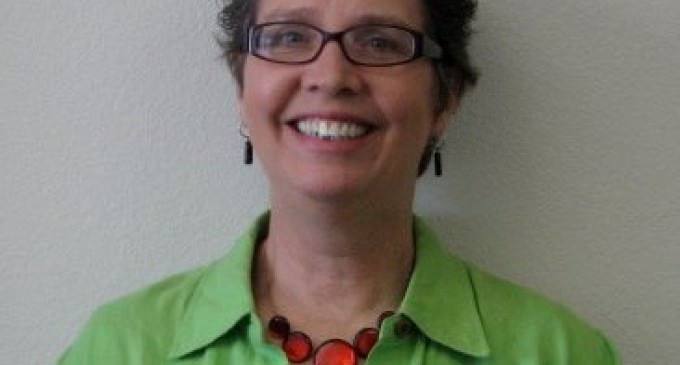 Arizona's top ICE attorney, Patricia M. Vroom,  is the top attorney for the U.S. Immigration and Customs Enforcement (ICE) agency in Arizona.
Obama's Administration was dissatisfied with Vroom's speed in releasing criminal immigrants and questioning the validity of the action…so the Obama admin started harassing the Vroom, now they are paying for it.
Read more on page 2.