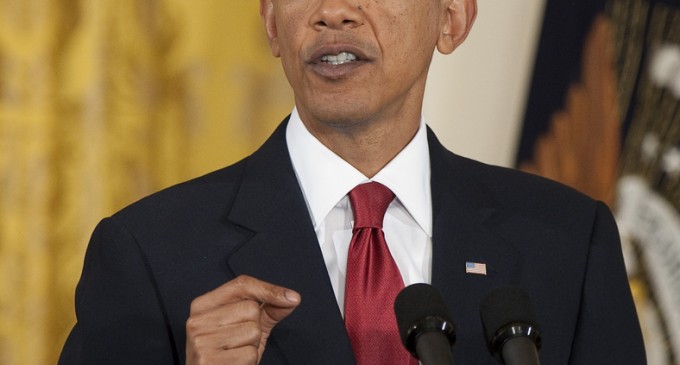 White House press secretary Josh Earnest stated that the Obama administration would prioritize fighting Islamophobia.
Gee, wouldn't that be the job of Islamic leaders? Well, that's exactly what Obama is accused of being is it not?
There are several occasions where our Jihadist In Chief stated that it's his job to defend Islam.
SEE PAGE 2 FOR MORE + VIDEO: