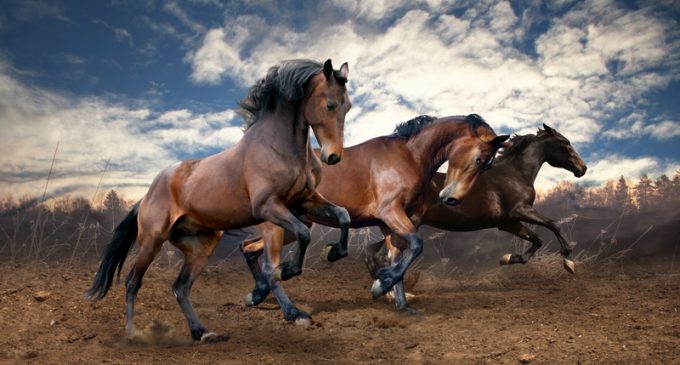 Did you know that there is a "1971 Wild Free-Roaming Horses and Burros Act?"  Probably not, but then when one considers the volume of legislation created just at the federal level — legislation that remains in force, the normal reaction would be one of astonishment, of being utterly overwhelmed, of one's eyes just glazing over. No wonder congressmen and senators have no idea what they're voting on much of the time.
Anyway, apparently we have a crisis of excess horses and burrows running wild in western states.  Enter the Bureau of Land Management and a dispute they have with the Humane Society of the United States.
Here's the crisis in a nutshell for your consideration.