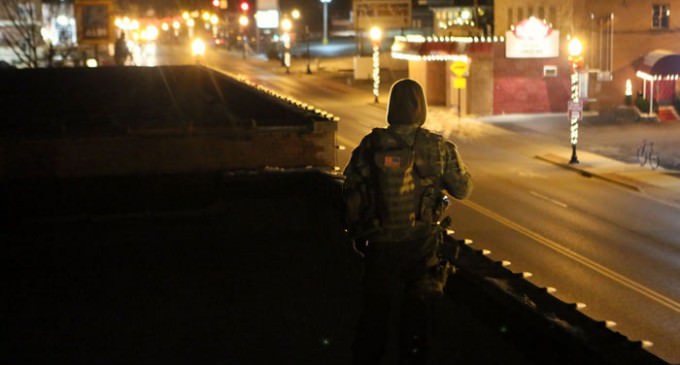 Recently, the Oath Keepers, an organization dedicated to defending the constitution and innocent civilians from harm, has come under fire from both ends of the political spectrum.
Those on the far left are spreading rumors that they're white supremacist gun nuts out to get the people of Ferguson, and those on the far right are saying they're anti-government rebels aiming to get rid of police.
Neither of these allegations are true, as one Oath Keeper reveals their true motives in a telling interview.
SEE THE INTERVIEW ON THE NEXT PAGE: