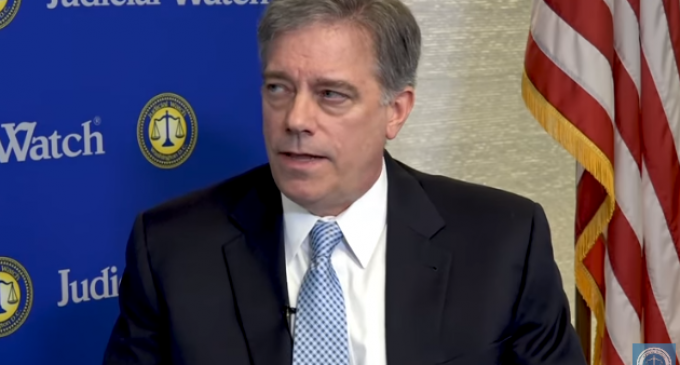 A former top FBI official has admitted under oath that the Obama FBI had to obtain all of Hillary Clinton's emails from the Obama White House. In other words, President Barack Obama hid the repository of illicit emails that Hillary tried to destroy or hide.
"No wonder Hillary Clinton has thus far skated — Barack Obama is implicated in her email scheme," Bill Priestap, former assistant director of the FBI's counterintelligence division, told conservative watchdog group Judicial Watch.
Priestap was part of the FBI's investigation into Clinton's private email server and was involved in the FBI's investigation into allegations that the Trump campaign colluded with the Russian government during the 2016 election.
Obama claimed that he learned of Clinton's private email server "the same time everybody else learned it through news reports," in 2015. Then-press secretary Josh Earnest said that while Obama exchanged emails with Clinton while she was using her private server, he didn't know about the details of her email address or its server. "The president, as I think many people expected, did over the course of his first several years in office trade emails with his secretary of state," Earnest said. "I would not describe the number of emails as large, but they did have the occasion to email each other."
Turn the page for details.