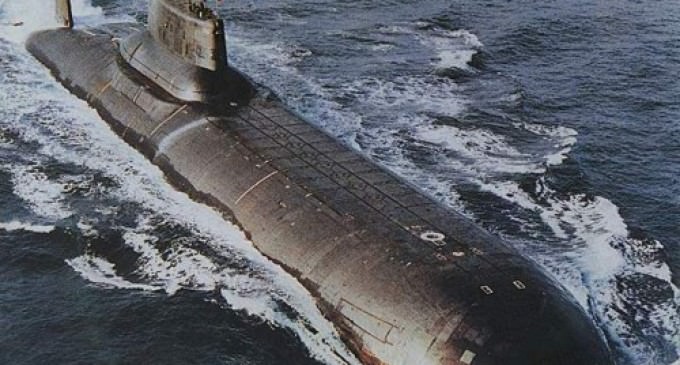 While President Obama slowly disassembles everything America has done to gain position in the world, Russia has decided to take up the mantle of one of the world's leading superpowers. Through the leadership of the former KGB head, Vladimir Putin, many believe that Russia is slowly rebuilding the Soviet Empire.
In various interviews Putin has promised that's not his intentions. However, the various activities that Russia is involved in outside of their borders leaves you to wonder. First, there's their involvement with Assad in the Middle-East. You might not find anybody who isn't glad that they're taking on ISIS, but many question the true motivation.
Now there are reports coming in that Russian submarines are operating near vital undersea cables that carry almost all global Internet communications, raising concerns that haven't been a problem since the Cold War.
Read more about these Cold War worries on the next page.