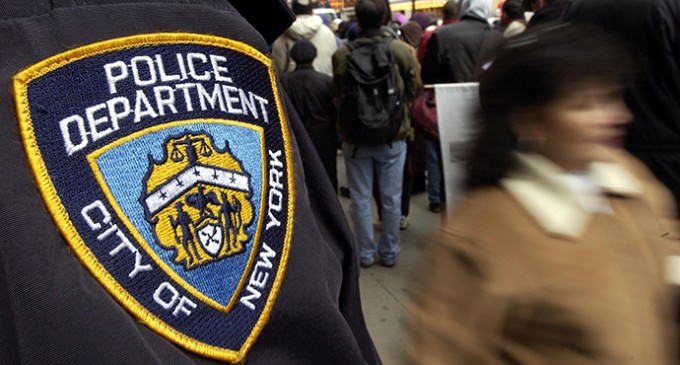 One of the signs that you live in a nation where rule of law is replaced by whim of law enforcement is whether authorities are held accountable for abusing their power or not.
Consider the example of New York City. For decades now, the NYPD has amassed millions of dollars through civil forfeiture practices.
Civil forfeiture, of course, is the notorious process in which law enforcement seize and hold citizen's money and assets if they determine them to be connected to criminal activity. Whether or not the citizens actually engaged in illegal behavior is beside the point: the police get to keep the seized goods as long as they see fit, even if the suspects in question are exonerated.
Read more on the next page: