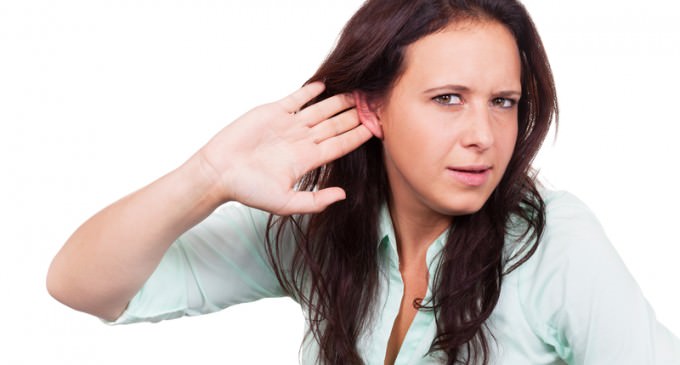 Police officers have an obligation to protect and serve the public while upholding local laws. They are law enforcers, after all, but things can get frustrating for civilians when cops are seen ignoring or even breaking laws they're supposed to uphold.
And one of these laws is the Americans with Disabilities Act, which requires police officers to provide deaf people with a translator upon arrest.
What happened when police refused to follow this law and get a deaf woman a translator?
FIND OUT ON THE NEXT PAGE: