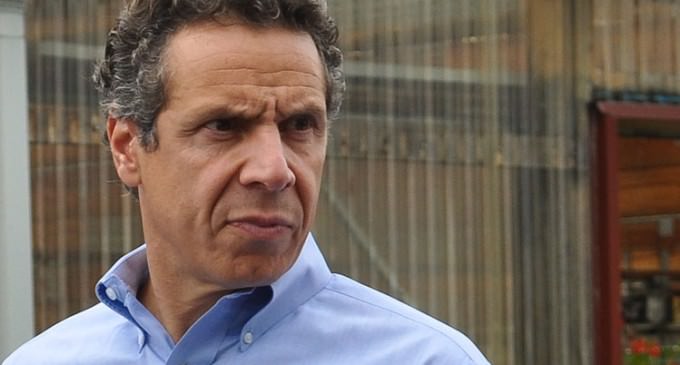 The Cuomo administration released an announcement late Friday, July 10th, in an attempt to avoid attention to changes to the state's SAFE act regulating civilian firearms.
Citing "inadequate technology," the administration of New York Gov. Andrew Cuomo agreed to suspend the development of a system to conduct background checks on ammunition sales in the state.

Cuomo, a Democrat, struck a deal with Senate Republicans Friday, The New York Times reports. The agreement prohibits the state from spending money to develop the background check system, which some state lawmakers say could cost as much as $100 million.
Read on to learn what effects this will have on the SAFE Act: