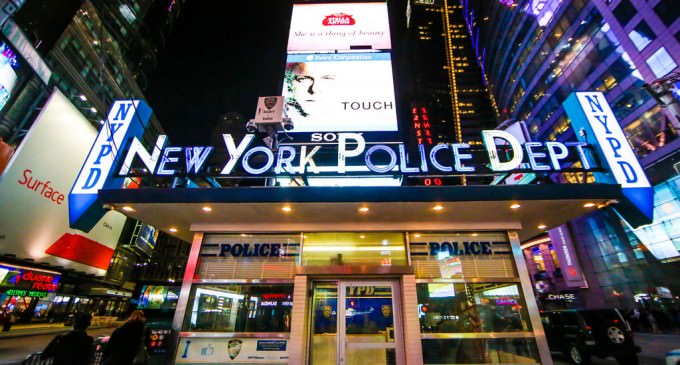 Police brutality never seems to be lacking within the NYPD.
A plain clothes police officer recently knocked out a teenager for smoking a cigarette on the sidewalk. Marcel Hamer, 17, was walking home from school in Brooklyn when the cop jumped out of an unmarked van and accused him of smoking marijuana. Hamer and his friends started running, but the cop caught up to Hamer and pushed him to the ground.
The cellphone video shows the officer holding Hamer by the right arm while the boy tries to explain he was smoking a cigarette.
Click the link below for more info + video: