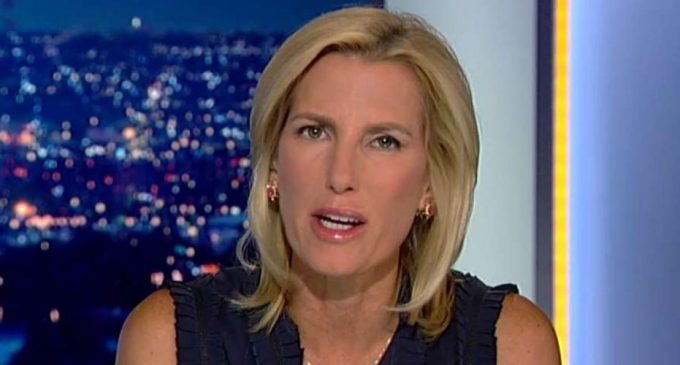 Nevada Gov. Steve Sisolak signed legislation Monday to allow mass mailing of ballots to voters for the November election. That makes Nevada the eighth state, along with the District of Columbia, to adopt universal vote-by-mail.
"This bill will help prevent Nevadans from experiencing the long lines at polling locations they faced during the Primary election, which will protect their safety, safeguard their right to make their voices heard, and help reduce the spread of COVID-19," Sisolak said in a tweet Monday.
While Democrats claim that there is no evidence that mail-in voting is subject to fraud, it would seem self-evident that if someone can go into a nursing home and 'help' an elderly person vote for a party without even a signature being required that fraud wouldn't take place.
Turn the page for details on just how rampant ballot harvesting can get with Nevada's new law.