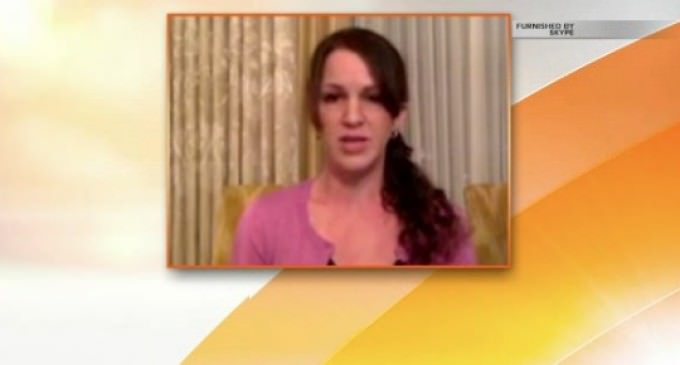 "I can no longer defend my hospital at all," stated Brianna Aguirre, a nurse at the Dallas hospital who treated Ebola patient Thomas Duncan.
She came forward to state that their infectious disease unit had no idea of the protocols needed to handle the patient. Not only was Duncan was held in close contact with other patients, but the medical staff working with Duncan had no protective clothing and worked with other patients after leaving Duncan.
When Aguirre worked with a nurse that was infected with Ebola she was dressed in  protective clothing, but her neck was completely exposed, threatening her with infection.
Aguirre reveals many more stupid things this hospital did in their treatment of Patient Zero.