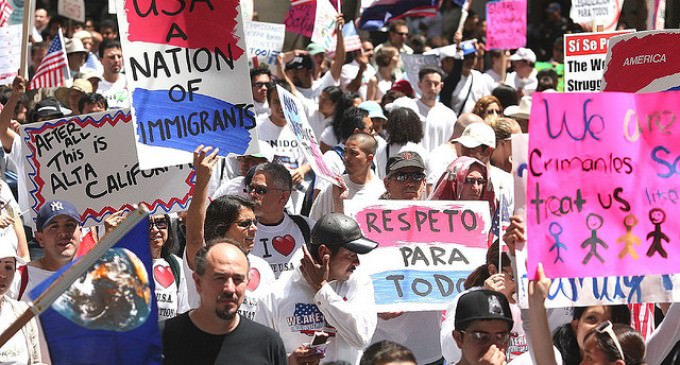 It is an incredible situation to arrive at: in 2014, the number of illegal immigrants in the United States totaled 11.3 million. The number of unemployed Americans, according to the Pew Research Center and the Bureau of Labor Statistics, totaled 9.6 million.
Actually, I don't trust the numbers from Pew and the governmental bureau, because I've seen in too many places that claim that the feds don't count Americans that stopped looking for work as 'unemployed'.
So the number of unemployed Americans could be much higher. But even if this is the case, the fact that the number of illegals can even rival the number of unemployed Americans is truly startling.
Go To The Following Page: