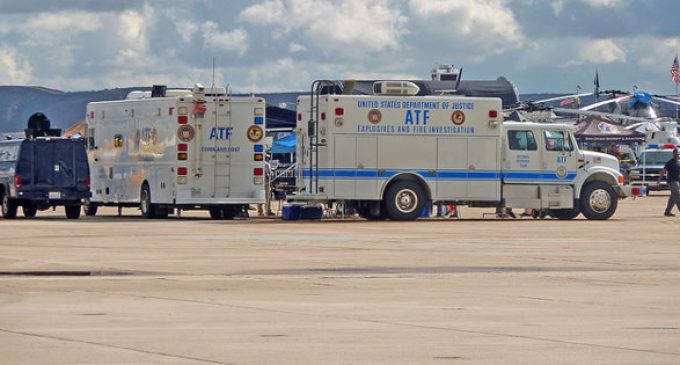 Once again Washington has shown its contempt for Americans. Todd Jones, director of the ATF  confirmed Wednesday that no one involved in the botched gun-running project has been fired.  The agency was responsible for the so-called 'Fast & Furious' sting operation that allowed weapons to flow across the Mexican border.
Todd Jones, the director of the Bureau of Alcohol Tobacco Firearms and Explosives told a House Government Reform and Oversight Committee hearing that some employees involved in the Fast and Furious operation were disciplined and others resigned with pensions, but no one was terminated.

Committee Chairman Darrell Issa questioned whether the ATF and Mr. Jones had demonstrated full accountability for the operation after an inspector general's report revealed deep flaws with the plan and its execution.

Mr. Jones responded that "everyone involved in the ATF in the chain of command has either been disciplined or is no longer working with the agency."

Mr. Issa pressed, "But the answer of fired is no. Is that correct?"

Mr. Jones replied, "As a result of the inspector general's report, the answer is no."
The special agent in charge of the Fast & Furious operation, William Newell suffered only a demotion, according to TheBlaze.
Has the ATF just fallen back on the hope the bungled operation that ran from 2009-2011 would be forgotten?
Source: Washington Times
Photo: David Valenzuela