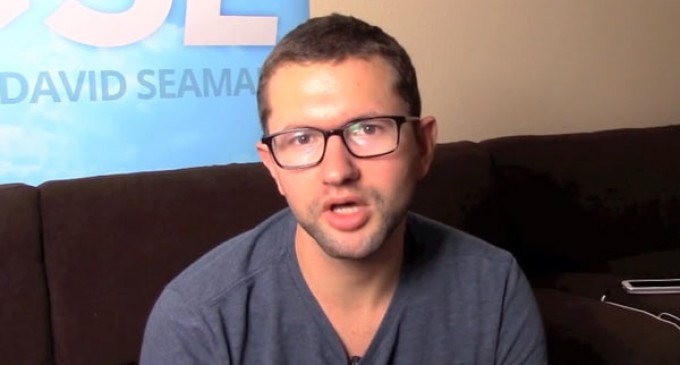 Do people ever ask you why illegal government surveillance on America matters? Do your friends tell you that the administrations outrageous overreach doesn't really matter to them?
David Seaman, host of Rise Morning Show has an important reminder about why all of these issues are important to everyone and why we should all try to stay informed and maintain an open mind.
++ Actions to take++:
1. Watch the following video.
2. Share with friends to help promote interest in these important topics.
3. Tell us in the comments below whether you agree or disagree with David.