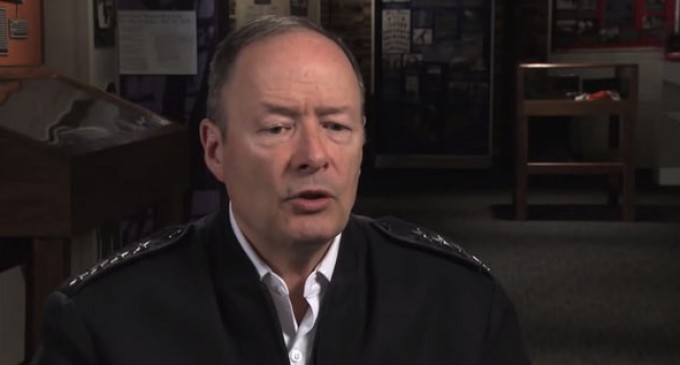 A propaganda video released on YouTube  October 24th has earned a staggering 9,900 down votes compared to a paltry 150 up votes.
The 32 minute clip is below if you'd like to see what the government spent your tax money on to inform convince you to give up your privacy and freedom:

Click play to give the clip a watch and see what it's like and then if you want to contribute your vote on YouTube, click through to see the vote (thumbs up/thumbs down) links there.
Did the video convince you that these people ought to have warrantless access to US phone and internet data?