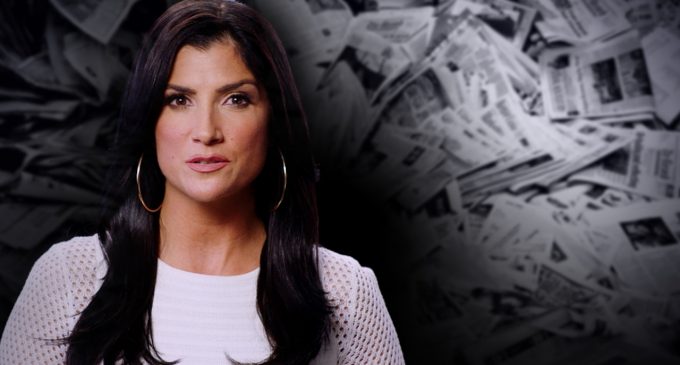 The war between the New York Times and the NRA is certainly heating up.
For the past several months, CNN has been on the receiving end of most of the anti-media conservative hate. After their fixation on the Russia investigation and fake news in general, the target on their back is well-earned.
But that doesn't mean the New York Times is without fault. While the paper has its fair share of fake news problems, the most ludicrous articles to come from the "paper of record" usually comes from their opinion section. There, anti-second amendment articles are posted with reckless abandon.
Often, they take on the NRA directly.
Now, in a video titled "Taking on the Times," the NRA is fighting back against the liberal organization's attacks.
Watch the video on the next page: