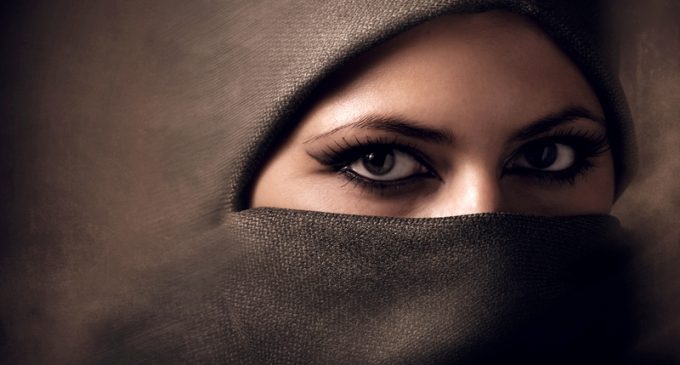 The Norwegian government introduced a proposal to ban full-face Muslim veils in nurseries, schools, and universities citing communication concerns between students and teachers.
Some might say it's intolerant to ban full-face veils or insinuate children might find masked teachers to be frightening rather than welcoming. But, statistics show children learn better when they can see the teacher's face.
The Islamic Council of Norway feels differently. They retaliated to this proposed ban by hiring a Niqab wearing Muslim women (or at least we think's it's a woman) as the communication manager for their campaign to fight this crackdown on full-face veiling.
Guess how well that's been working out?
More on the proposed ban and other similar legislation being passed to ban veiling on the next page