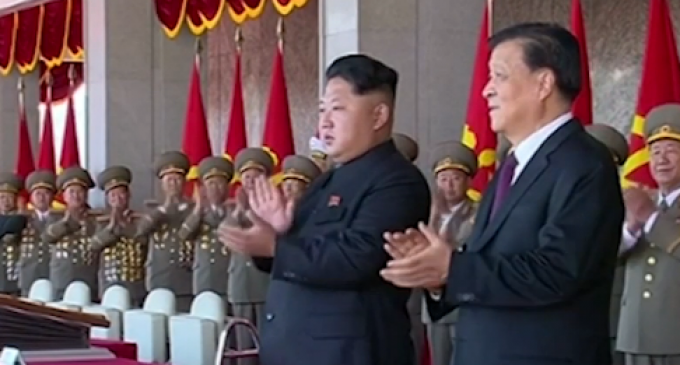 The tensions between the United States and North Korea sharply escalated yesterday as the two nations' leaders upped the stakes in the current standoff on the Korean peninsula. The dueling messages raised concerns in financial markets and among lawmakers.
The latest exchange of threats began during a press event with President Donald Trump at his golf resort in Bedminster, New Jersey.
Speaking at a conference on the growing opioid epidemic in the country, the president was asked about the defiant posture of North Korean dictator Kim Jong-un.
Warning of possible dire consequences for further ICBM missile launch provocations, the president made it clear his patience is getting exhausted.
Shortly thereafter, the North Korean regime responded, with a direct threat against an American territory and the military installations housed there.
Learn what President Trump has promised in dealing with North Korea, the American territory specifically threatened by Kim Jong-un, and the predictable response among Democrats. The story continues on the next page.