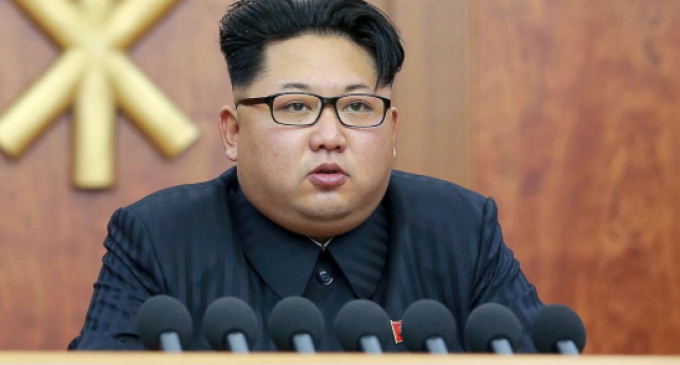 We already know about the chaos and unrest that liberals are planning to unleash at today's inauguration ceremony, but another player is said to be getting ready to send its own, far more menacing message of disapproval to the incoming president.
With the media and security establishment fixated on the alleged threat posed to the United States by Vladimir Putin's Russia, they are woefully inattentive to the much more palatable threat emanating from North Korea. Unlike the dubious case of Russian-sponsored hacking in the election, Kim Jong-Un and successive generations of North Korean dictators have made no secret of their hostility to America. In fact, we are still technically at war with the regime in Pyongyang, meaning that hostilities could resume at any minute.
As a result, everything the North Koreans do should warrant our attention, especially as we prepare to transition into a new presidency.
Read more on the next page: