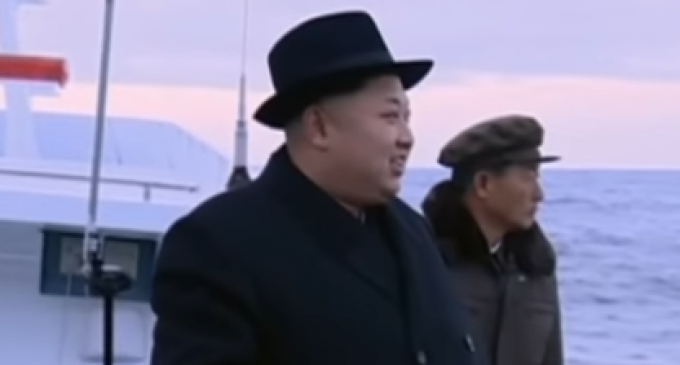 The crisis revolving around the Korean peninsula, with tensions rising between North Korea and the United States, seems to take a new turn nearly every day.
Just yesterday, news reports confirmed that South Korea had activated the THAAD missile defense shield provided by the United States. Simultaneously, President Donald Trump tried to defuse the crisis a bit by acknowledging his willingness to meet with North Korean dictator Kim Jong-un.
Now British media are reporting it appears North Korea may be gaining ground in achieving the capability to launch nuclear missiles from submarines.
Learn what the latest satellite surveillance of the rogue regime reveals on the next page.