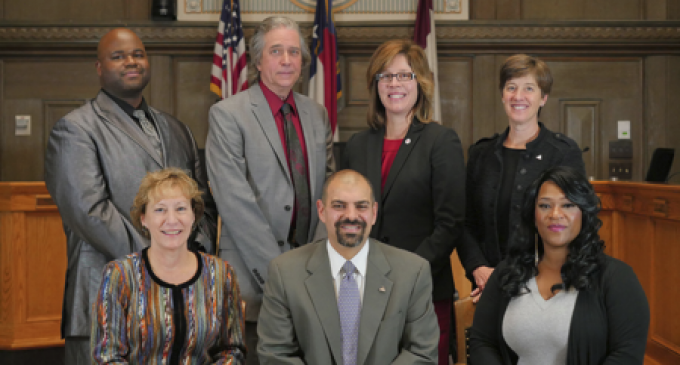 The death of George Floyd has not only gave Black Lives Matter a second wind, but it also bolstered the call for reparations from advocates who claim that a large payout to black Americans descended from slaves is long overdue.
Black Entertainment Television (BET) founder Bob Johnson, the first black billionaire in the United States, said in June that it's time America to atone for slavery and systemic racism by paying out $14 trillion in reparations to make blacks economically equal to white Americans. He also said the large sum would help the "permanent emotional trauma" experienced by African Americans. Nothing heals emotional trauma like cold hard cash.
"Nobody talks about cash, but black people understand cash," Johnson told Fox News.
A new poll reveals that just 26% of all Americans say the government should pay money to blacks.
One town in North Carolina has responded to the continual clamor for reparations. Get the details on the next page.