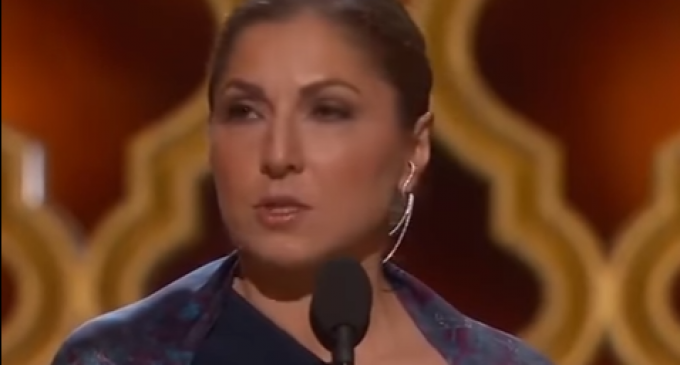 The Academy Awards will likely be as much a show of leftist political ideology as a ceremony honoring excellence in film making. That's been the pattern we've seen for years, but with political tensions as high as they've been in recent memory, this year's ceremonies should go over the top in attacking President Trump, his supporters, and conservative thought. It's unlikely to be pretty.
This is really unfortunate, too. It would be nice for Americans to be able to enjoy some entertainment without being lectured on politics. When Lady Gaga performed an apolitical half-time show at the Super Bowl, that came as a very welcome surprise. That she recited part of the Pledge of Allegiance and sang a portion of "God Bless America," was even more welcome. This showed remarkable restraint from someone who leans left in her politics, especially given the size of the audience.
We should not expect such magnanimity from the gang at the Oscars. More on page two.