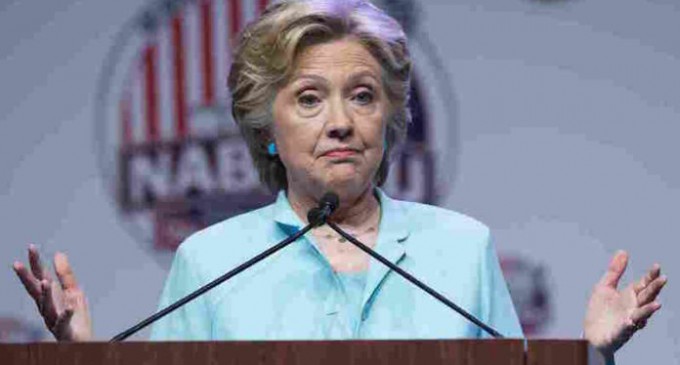 Hillary Clinton has been avoiding the press for nearly a year. Last week, that finally changed.
Clinton's attitude toward the media has been notoriously shy. Even after she kicked off her presidential campaign, she hid from members of the press for weeks. Instead, she kicked off a "listening tour" where she hid inside small venues, far away from the mainstream media's cameras.
At the time, many suggested that Clinton was already surrounded by too many scandals to face the press head-on. Unflattering questions about Benghazi were sure to make an appearance, and the Clinton team likely wanted to avoid such a negative beginning to a presidential campaign.
Unfortunately for Clinton, those scandals only grew. Her role in Benghazi turned into an even bigger scandal over her use of a private email server while Secretary of State. Emails once again became a key issue in her campaign when WikiLeaks released proof of rigging in the Democrat primary for Clinton.
Now, it's been over 260 days since Hillary's last press conference, and the pressure to face the media has been too great for even Clinton to ignore.
Last Friday, she finally met with the press — under one condition: no whites allowed.
See why on the next page: