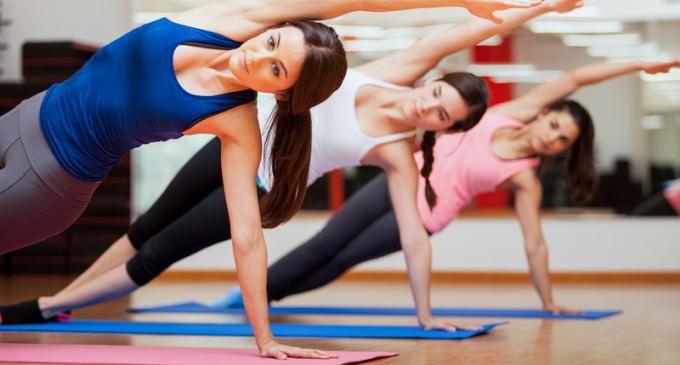 If you're white, you won't get fit at this Yoga class.  All body types, all ages, all sexual orientation and a massive list of acceptable color is invited, but white is not apparently a color.
If the converse was true, if a yoga class offered a white only workout, all hell would break loose!
Read the list on page 2, to see if you qualify as the right color for yoga class.