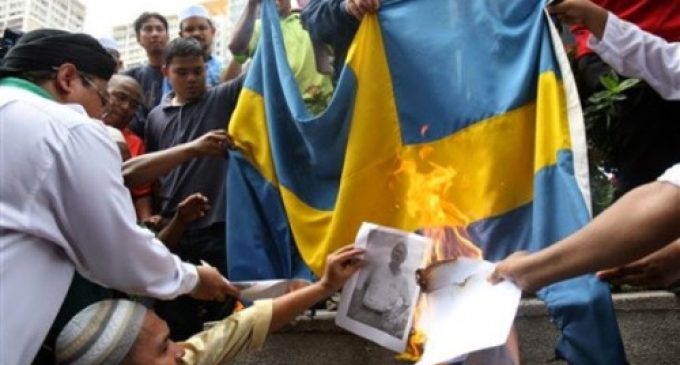 As the flow of refugees and migrants into Europe from the Middle East and Africa continues to grow, more countries are seeing the creation of violence-plagued "no-go zones" where police are not welcome.
In major Swedish cities like Gothenburg and Stockholm, police have had to confront spontaneous rioting, violence and looting by what the media report as "young men" or "youths."
The violence is creating areas where police will encounter riots if they try to patrol and forestall any outbreaks of violence.
Find out just how widespread the problem is becoming in Sweden and the nature of the violence in no-go zones. The story continues on the next page.