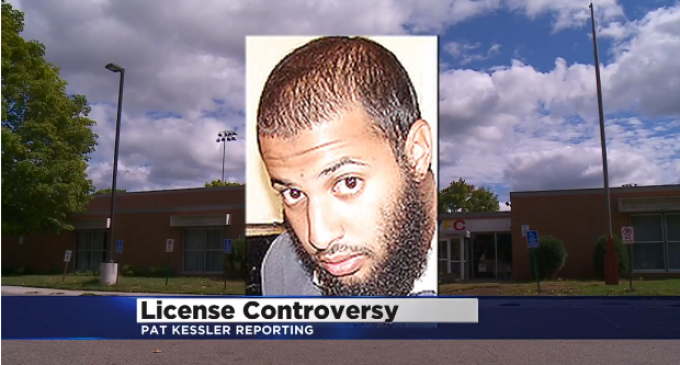 The state Department of Public Safety has granted a school bus driver's license to a Minnesota man who is on the Homeland Security "no-fly" list.
The department said it has no legal reason to deny a license to Amir Meshal, who already has a Minnesota commercial truck driver's license.
But some lawmakers say the state law regulating school bus and commercial truck drivers should be changed.
So, what crime had this fellow done that placed him on the No-fly list? The man, Amir Meshal, is under scrutiny from federal authorities for activities helping to recruit young people for terror groups.
More on the next page: