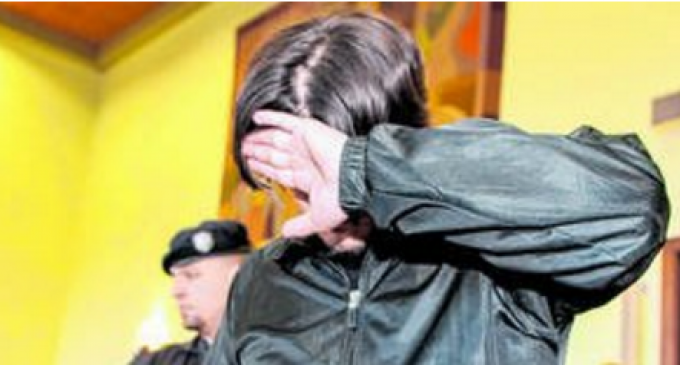 Twenty months is all a rapist refugee in Austria will serve in prison.  A 72-year-old pensioner was raped by Wahab M, an 17-year-old Afghani man while she walked her dog along the Schwechat River.
She told a local newspaper that, "It was a really hot day and I decided to take my dog for a walk along the Schwechat River [in Traiskirchen] , and saw two young men swimming there."
The elderly lady was asked for a hand out of the water by one of the swimmers and was hit on the head from behind.  Her mouth was covered, her clothes ripped off and she was raped.
Not only does this henious man get away with only a short sentence, but he will not be deported back to Afghan either.
Read more injustice on page two.