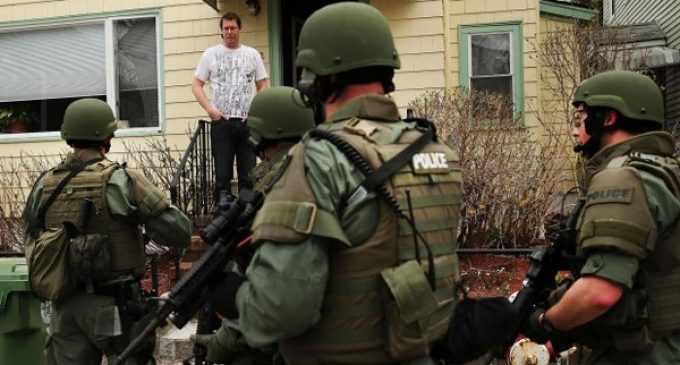 Hundreds of thousands of otherwise honest citizens were turned into criminals after New Jersey passed a law earlier this year making it a crime for possessing lawfully obtained magazines over 10 rounds. A person violating the new law, which is the equivalent of a "felony conviction," loses their Second Amendment Rights to be in possession of a firearm anywhere in the United States.
The new statute gave "New Jersey gun owners who currently possess the magazines in question 180 days to either surrender them, permanently modify them to only accept up to 10 rounds, or transfer them to somebody who is allowed to legally own them."
The grace period expired on December 11.
So, now the question is: How will NJ state police enforce the new firearm magazine ban?
Will New Jersey police conduct door-to-door confiscation? When asked that question, they gave a rather cagey answer. Turn the page for more details.