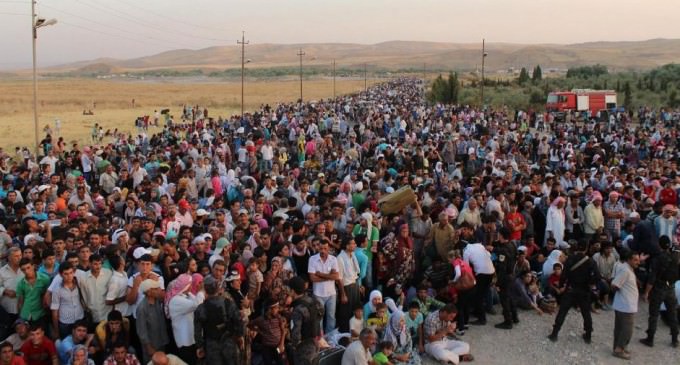 The face of the United Kingdom, over the next 25 years, will shift dramatically as nearly a 10 million new migrants will move into town.
Just in Scotland alone, the number of Scottish born babies compared to migrants over the next 10 years equal 1 in 9.  These numbers do not however reflect the recent refugee crisis that has overtaken Europe and therefore will adjust the actual numbers upward.
Read more on the next page.