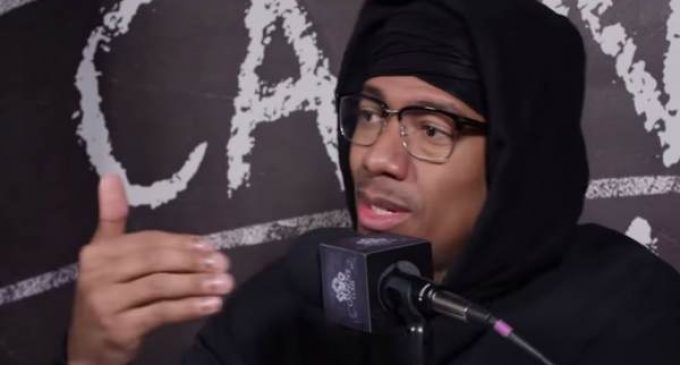 ViacomCBS has fired actor, TV show host and musician Nick Cannon from his long-running comedy improv show Wild 'N Out after making anti-Semitic comments on his YouTube show, Cannon's Class.
Controversial hip hop artist Professor Griff joined Cannon on the show where talk referred to black people as the "true Hebrews" and included anti-Semitic conspiracy theories.
"We are deeply troubled that Nick has failed to acknowledge or apologize for perpetuating anti-Semitism, and we are terminating our relationship with him," ViacomCBS said in a statement.
A corporate spokesman released a statement on Wednesday to CNN saying the company "condemns bigotry of any kind and we categorically denounce all forms of anti-Semitism."
"I must apologize to my Jewish Brothers and Sisters for putting them in such a painful position, which was never my intention, but I know this whole situation has hurt many people and together we will make it right," Cannon wrote on Facebook as a response to the firing.
See video on the following page.