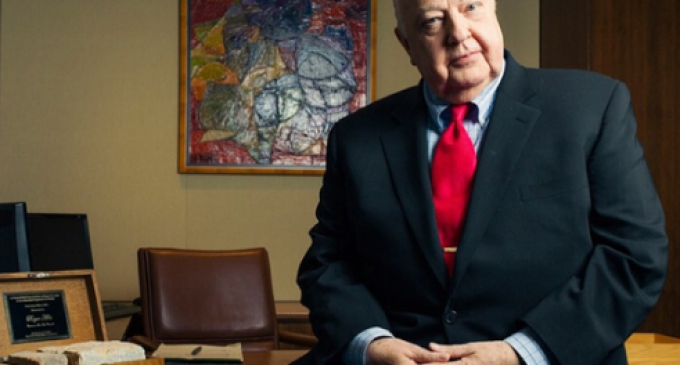 The worlds of media and politics woke up this morning to the shocking news that media titan Roger Ailes has died. The creator of Fox News and long-time political media consultant left the network last July under a cloud of allegations of sexual harassment from FNC employees.
Ailes staunchly maintained his innocence, but his many enemies in the world of politics and media were quick to pounce on the charges and besmirch him.
A long-time fixture in Republican politics, Ailes played crucial roles in the successful elections of Richard Nixon, Ronald Reagan and George H.W. Bush. As presidential politics truly entered the television age, Ailes proved a highly successful media coach, adhering to his trademark mantra, "You are the message."
In the entertainment and media realm, such luminaries as Rush Limbaugh, Bill O'Reilly and Sean Hannity attributed much of their success to Ailes' mentoring and friendship.
Find out how the world learned of his death and what's believed to be its cause on the next page.