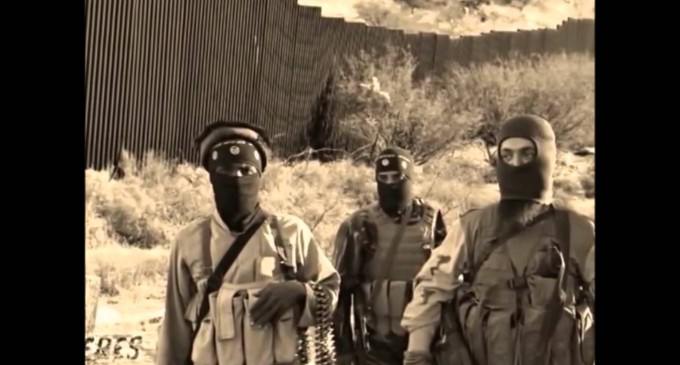 Recently uncovered State department records prove that the U.S government knew that "Arab extremists" were entering the country through human smuggling cells in Mexico, among whom was a top Al-Qaeda operative wanted by the FBI. They have know this for over ten years!
This comes after Barack Obama and the FBI director James Comey have vehemently denied that terrorists have been entering into the US through our porous border with Mexico.
Obama has been, at best, negligent in his duty to protect America from threats to national security. Every month, now, there is a new scandal that the Leftist mainstream media tries to keep quiet that proves the seemingly active disinterest the President has in defending our national borders. He does this while he pontificates on how accepting Americans have to be, and the Left demonizes anyone who criticizes the President's immigration policy by calling them insensitive racists and bigots.
Read more about the scandalous documents on page 2.