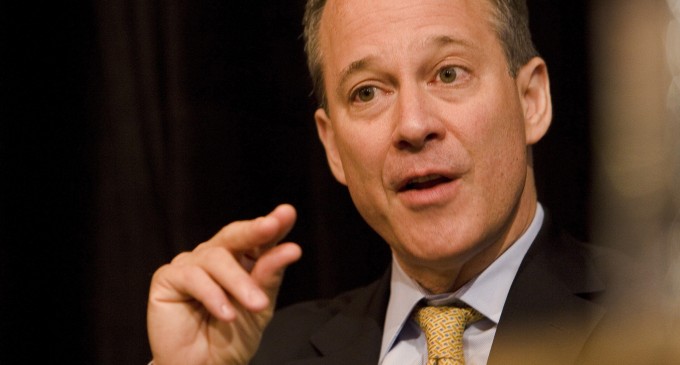 A disturbing trend has been on the rise over the last several years where liberals — who profess to be the defenders of free speech — have become increasingly hostile to those with whom they disagree.
What is the answer to free speech with which you disagree?  More free speech.  But this is not a belief to which liberals subscribe.  The only free speech that is acceptable to them is that which reflects their own beliefs.  The result has been a liberal echo chamber, commonly referred to as a "safe space."
While these liberal, fact-free, protective cocoons are most commonly found on college campuses, they are not exclusive to America's overgrown toddlers.  In the adult world, the climate change consortium is the largest safe space of all.  Disagree with the climate change alarmists and you will be swiftly excommunicated — or even prosecuted.
To read about the climate change industrial complex's most recent collusion with elected Democrats, continue reading on the next page: