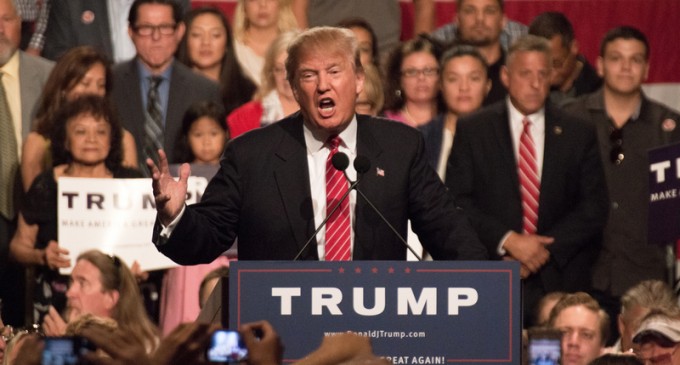 When the establishment attempts to sway delegates toward their preferred candidates, pundits claim that they're just playing by the rules. When Donald Trump tries to activate conventions delegates, he's using the "dark power of the crowd."
That claim came directly from the New Yorker, who insisted that Trump's convention play resembles election tactics used in the Middle East's most unstable and corrupt countries.
The rules have been clear from the beginning. Get 1,237 delegates, or face the uncertainty of a second ballot. Both Team Trump and the establishment are aware of this fact, yet the media response to the two couldn't be any different.
While Ted Cruz has positioned himself well to net a significant amount to delegates on a second ballot — as evidenced by his sweep in the Colorado state convention — Donald Trump's call to action has many wondering if his brand of populist politics is clever maneuvering,or something much more devious.
See the New Yorker's opinion on the matter on the next page: