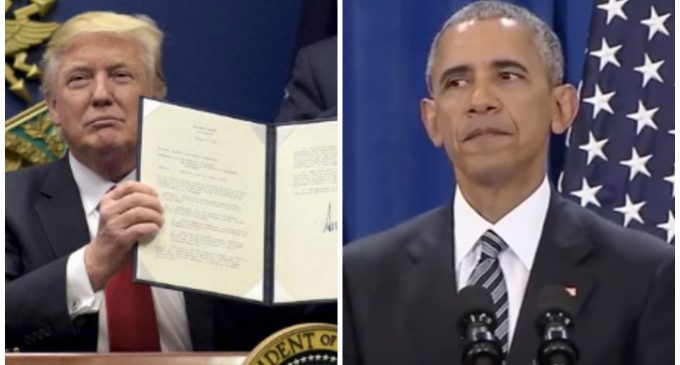 On Wednesday, President Donald Trump is expected to sign a new executive order that will instruct the Department of the Interior to undertake a review of previous designations of national monuments in southern Utah by Presidents Obama and Clinton.
The order is designed to have Interior Secretary Ryan Zinke determine if the designations were within the proper scope of a century-old law that permits presidents to set aside public lands without congressional approval.
Trump's action is believed part of a broader series of executive orders on the environment and energy expected to be signed this week.
Learn which national monuments sites will be affected, and how critics and supporters are reacting on the next page.